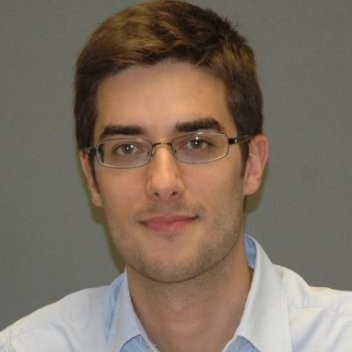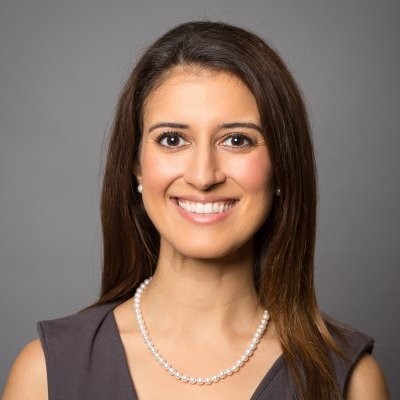 New York State has a great ecosystem for clean tech endeavors like Heat Inverse. As the smartest city in America, we have a wealth of talent to draw from here in Ithaca.
Want to join our team?
We are looking for talented and enthusiastic people from various backgrounds, but we're especially interested in engineers with thermodynamics, photonics and/or solar background/experience. If you would like to help us save the world, fill out the form below and someone from our team will get back to you.